When I heard about
the sexual violence and death of a father and son in Tuticorin, Tamil Nadu
from police brutality, I wanted to scream to everyone that why is it that we only focus on these grave issues only when someone dies and the news comes out?
Police Brutality in India is a rather age old concept and it is normalised in our culture, especially through cinema. Indian Film Industry has always glorified cops comparing them to God. There are so many films that follow the same pattern where the cops are corrupt but they still do good by killing the undertrials who are obviously the villains. Big stars of the industry play those cops hence validating the very offensive behaviour. However, a 2015 Tamil film Visranai by Vetrimaaran follows a story of four Tamil labourers who come to Andhra Pradesh for work only to be forced to accept a crime they never committed.
The film speaks out against the atrocities of authorities with it's most honest portrayal of police brutality. The director doesn't accuse any one  state for being brutal but makes sure to put across the point that no matter where you are in this country, there are high chances you'll be thrashed if you're arrested no matter you've done the crime or not. And when it comes to brutality, even if one has done a heinous crime, the police has no right to beat one up.
Visaranai is based on the novel Lock Up by M. Chandrakumar which was first published in 2006 and won the Best Document of Human Rights' Award the same year. The film itself went to win the Best Feature Film in Tamil at the 63rd National Film Awards. It was India's official entry to the 89th Academy Awards for the Best Foreign Language Film.
The question that arises is if the film was acknowledged by the country to be an apt representation of police brutality, why are we, five years later, still protesting against the issue? Why is it normal for us to see Inspector Chulbul Pandey or a Rowdy Rathore or a Simmba beating up the accused in films and to top that, these films are commercially successful.
I revisited the famous scene from Gangaajal where Inspector Bacha Yadav and his colleagues pierce the eyes of the accused and pour acid on him and call it "Gangaajal" where the movie derives it's title. I could not stop wondering why was it okay for the makers to show that scene without a warning on screens when the film released because it's extremely violent, graphic, and outrageous as a group of men fight where one group feels authority over the other and to communicate it they diss each other's mothers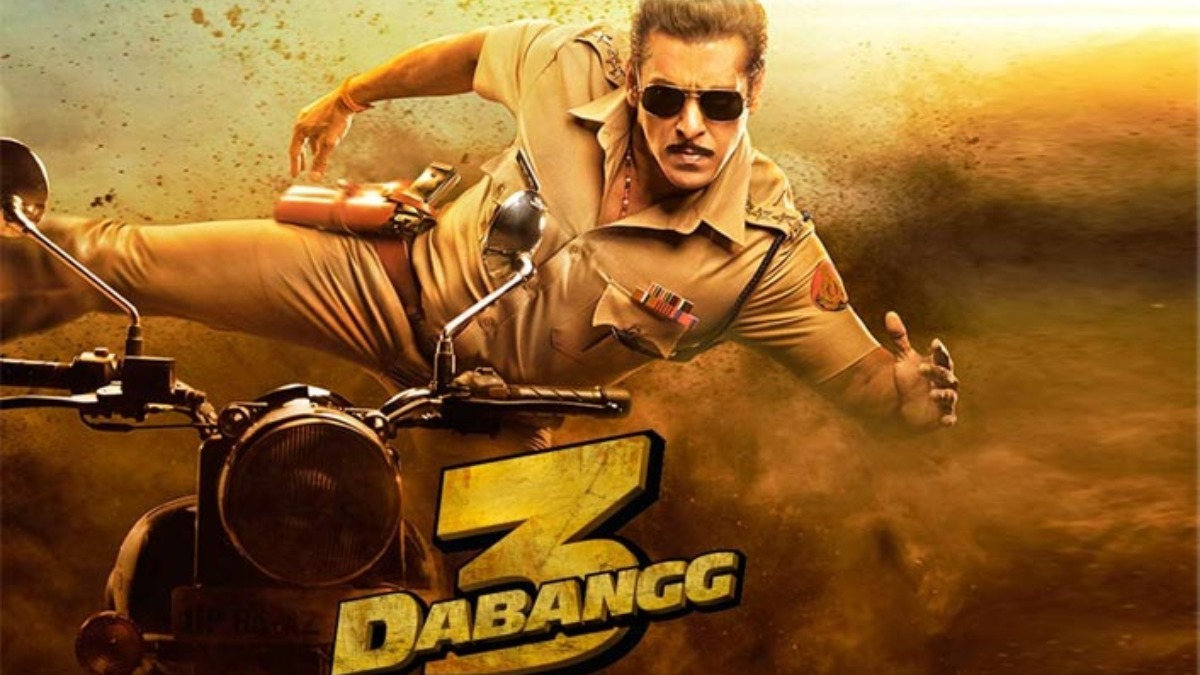 All the films glorifying police brutality find their ways to put their women a few levels down their level. Sometimes, these women are rape or domestic violence survivors, which somehow makes them helpless, hopeless, and fragile. The saviour complex in these corrupt cop characters leads them to seek 'revenge' of the women and teh children.
Visaranai too, talks about how police stations are filled with men showing their power over each other. We see a female police constable trying to help Pandi and Murugan, the two of four protagonists by giving them her phone to call someone before the policemen kill them.
We also have Shanthi, a rich cop's househelp who asks Pandi for help and confides in him that she feels uncomfortable at their house when the cop's wife is away indicating she may be getting molested by him. It is appreciable how Visaranai bring this shift into the generalised narrative that cops are the saviour of women and the society.
The film also focuses on the undertrials' inherent innocence and honesty. Pandi, Murugan, Afzal, and Kumar are poor migrant labourers who sleep in a park and night and work all day. They are given a choice to accept the crime but it's Pandi who decides to not accept it even after all the torture.
It takes a lot from them to finally accept it only to speak out in the court as the magistrate asks them if they plead guilty. They begin to cry, wail, and show the marks on their body from all the beating considering that to be the last chance for them to prove their innocence. In this very system, even the police officers are not safe, and the film does sheds some light on it. The ongoing corruption, power play, and even a mere rivalry hurts those in authority as well since the esictence of heirarchy.
While Visaranai is an important watch, it might still trigger people due to the nature of subject. It does consist of violence and death from violence, but it still remains if not completely, but mostly a true account of police brutality. Watching this film could give one a closer look to how unfair treatment by police authorities can lead to humiliation and death and it seldom comes out in the open yet known by everyone, normalised by the media.
There's a famous quote by Roman Poet Juvenal in his satires "Quis custodiet ipsos custodes?" which translates to "who will watch the watchmen?" and one could also find this quote on the Mahim pipeline of Mumbai, which could be seen from Mahim Causeway. Our country does question the wrong, but let's hope we stay consistent.
You can watch Visaranai on Netflix.